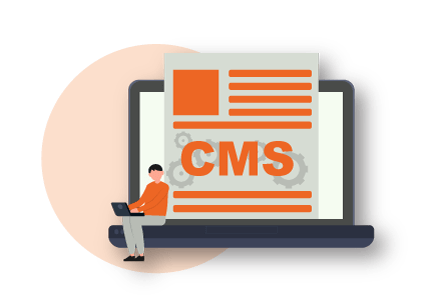 A CMS (Content Management System) is a software that enables non-web programmers to arrange and access web content.
CMS stands for Content Management System that gives authentications for multiple users with different permission levels to access content of website and web applications. Managing content refers to creating, editing, archiving, reporting, content distributions, and publishing. A CMS based website is simple to manage and maintain.
Custom CMS Development Services From
We are a professional CMS development company empowers startups and medium organizations to design simple and strong websites, a well a automate the tremendous content that needs to go on their corporate website.
Some Open Source CMS tools appear easy but require several CMS developers units to customize and strengthen websites, to meet the customers' expectations.
CMS developers have an amazing experience in various Open Source CMS developments to work on all Content Management Systems like Joomla, WordPress, Drupal, OSCommerce, Mambo, DotNetNuke and Pligg CMS. CMS stands for Content Management System. It is a term and has not been given a static definition. A CMS can have many a meaning with respect to the context and the individual's or project's objectives. Hire our dedicated CMS developers to deign your website and application.
Our

CMS Development

Services
Awesome websites are designed with the perfect aspects that you need in Content Management Solution.
We engender content management solutions from enterprise grade to large scale platforms for a wide range of industries.

Dynamic
Template Integrations




Wizards for creating
dynamic database

Scalability For
Future Upgrades


Benefits Of Choosing

CMS Development
For huge level and complicated requirements we can also develop a CMS solution from scrape.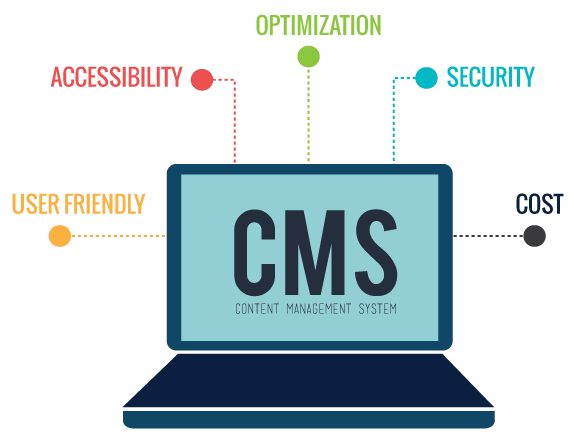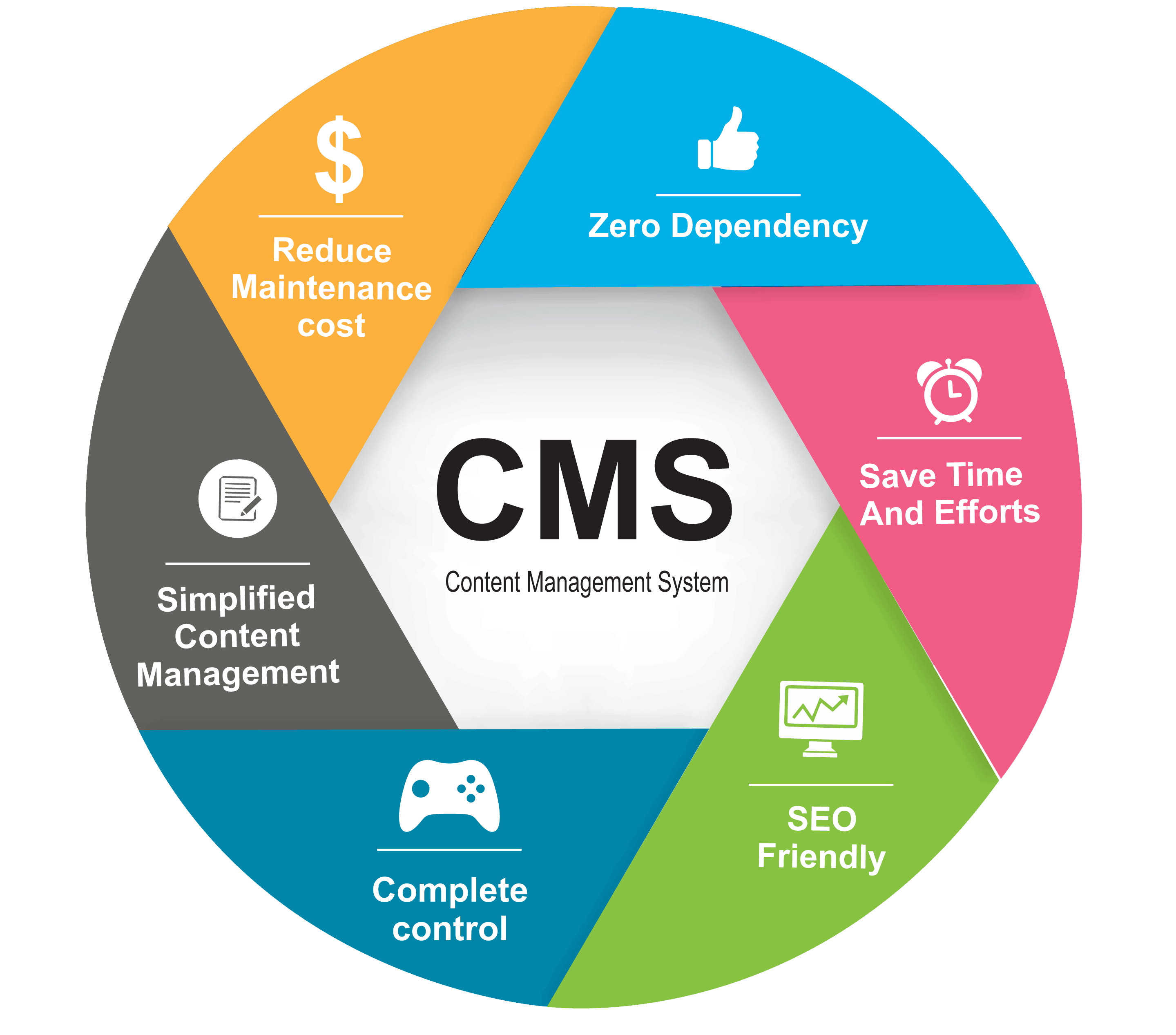 WE WILL HELP YOU TO ACHIEVE YOUR GOALS AND TO GROW YOUR BUSINESS.
Why choose

CMS development?
Why Most CMS Website Fail?

How We Make Them Succeed with CMS!!

Our

CMS Development

Processes
We provide complete CMS processes,
managing and maintenance packages
at reasonable price.

Understanding what you want out of your site and how do you plant to implement it.

We develop content management systems for clients who need more than just the basics

Once the site is ready, it should be checked and tested to ensure an error free working

After successful testing the product is delivered / deployed to the customer for their use

It is an important step which makes sure that your site works with efficiency all the time
Other

Recommended Services