We design attractive apps for iPad & Tablets – with pixel-perfection and great User Interface.
iPad is the most popular device among the end-users and businesspersons. So, an iPad application cannot be ignored for your personal and professional business. Irrespective of if you are a startup, mid-sized organization, or a large-scaled enterprise, we transform your ideas with our formidable experience to make a smooth, sophisticated, and unique app design that precisely meets the needs of your business.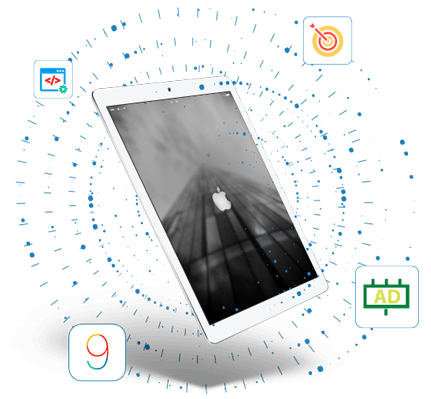 Why IOS Is The Best For

iPad App Development?

We have extensive experience in making high-efficiency iPad applications with compatible versions and complexity involved.

Our belief is to maximize the attraction by discovering low cost and new ideas, made to fit your necessities. We have designed a range of iPad apps in several domains in the industry that includes E-commerce, Shopping, Fashion, Education, Social Networking, Travel, Health, and Lifestyles.

While creating complex and high-end iPad apps we make use of technologies like iPad SDK, Cocoa Touch/ Objective C, C++, OpenGLES, Open AL, and CoreGraphics, Core Audio, Core Animation, WebKit Programming, SQLite Database, Core Location Framework, and Accelerometer, GPS (Global Positioning System).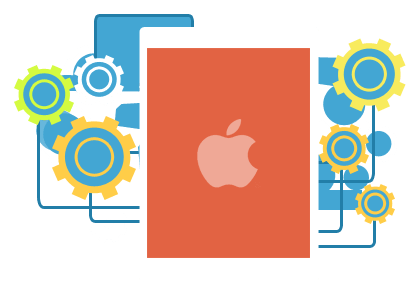 Our

iPad App Development

Services
Our iPad applications developed across different utility segments and industry verticals:



Enterprise iPad
App Development




iPad App Deployment
to Apple Store

Benefits of Choosing

iPad App Development
iPad in any way potential from an astonishing entertainment device to a productive way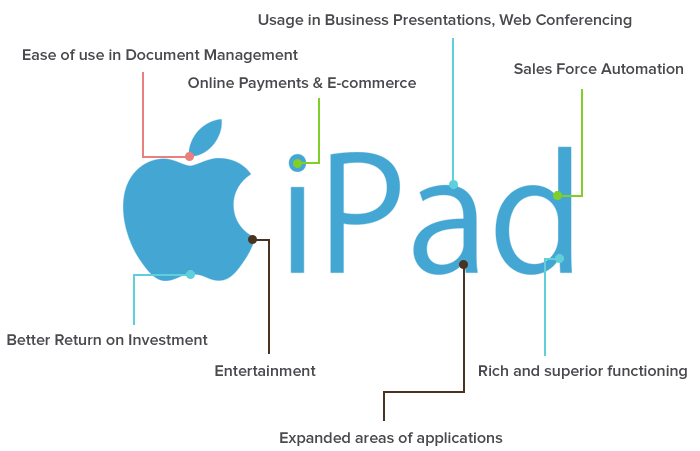 WE WILL HELP YOU TO ACHIEVE YOUR GOALS AND TO GROW YOUR BUSINESS.
Why Most ipad App Fail or Succeed?
Choosing the correct android application improvement accomplice is an important choice and it ought to be taken seriously.
How We Make Them Succeed with iPad application!!
Our iPad Development Processes
We offer Agile-based workplace that will give you the control to
audit your application improvement process and
request any progressions you may need.

Business rules planning Requirements gathering Reviewing best practices Competitive & problem research Stakeholder interviews

Create personas Create task list Wireframe UI Create UI/UX mockups Get user feedback

Real prototype inside app Interaction experience Get user feedback Code front end

Develop API Develop back-end architecture Quality control Client iterations

Customer feedback Raitings Analytics A / B testing

Backups Server monitoring Updates & upgrades Troubleshooting Bug fixes

Ensure back-up Build deployment Deployment to app store

Functional testing Integration testing User testing Device & unit testing Bug fixes
Other

Recommended Services